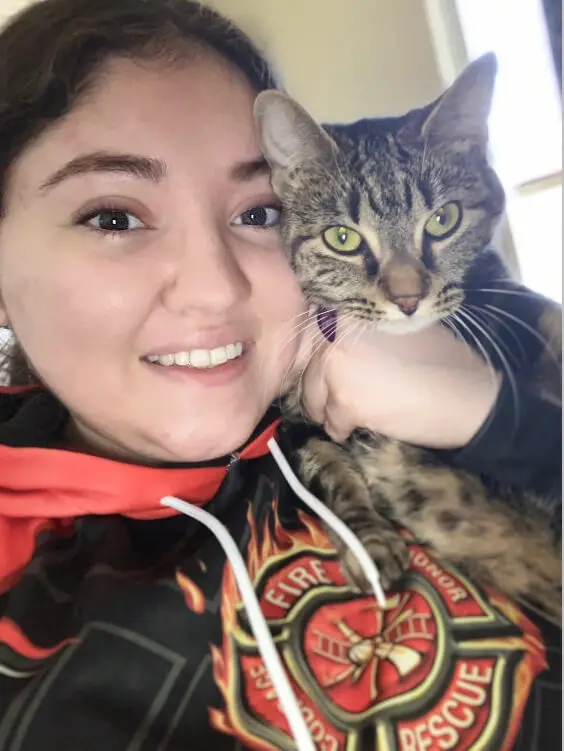 Angie
Technician
Angie grew up in Poughkeepsie and has always loved animals. She's had mice, rabbits, dogs, and cats! She graduated from Poughkeepsie High School in 2015 and then took a break to be a stay-at-home mom to her daughter. Angie started online classes to be a Vet Tech and graduated from Medialle College in 2021. She has hopes to specialize in zoo medicine. Angie currently has three cats—one she took in for a friend, and the other are kitten brothers she found outside. Before Dutchess County Animal Hospital, Angie worked as an office assistant at a pediatric dental office.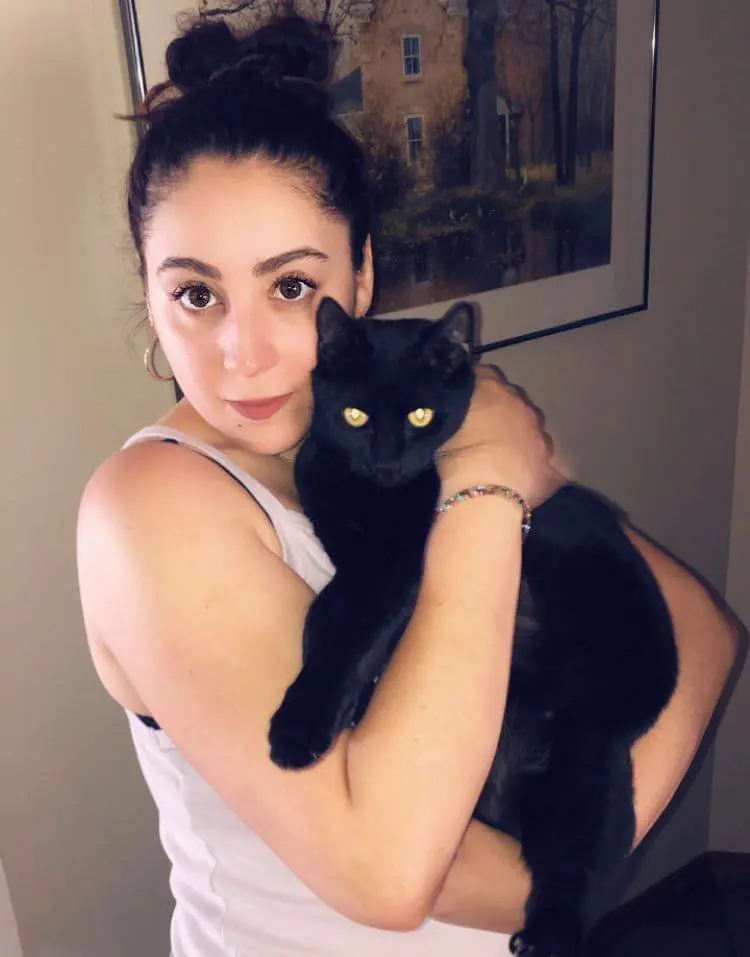 Tiffany
Assistant
At the very early age of five years old, Tiffany said she wanted to be a veterinarian. As a kid, she brought home an injured chipmunk and tried to save it. Though they were not a fan of her bringing injured animals into the home, her parents later enrolled her to volunteer at the Trevor Millbrook Zoo. Tiffany has worked in customer service for over 10 years and loves helping people. She then decided to do both by opening her own pet sitting service. Tiffany still wanted to be doing more in the community by helping pet parents and their pet family, and Dutchess County Animal Hospital was the perfect opportunity to do both! Tiffany is a first-time loving pet parent of her current cat Ozzy, and looks forward to meeting you and your furry family.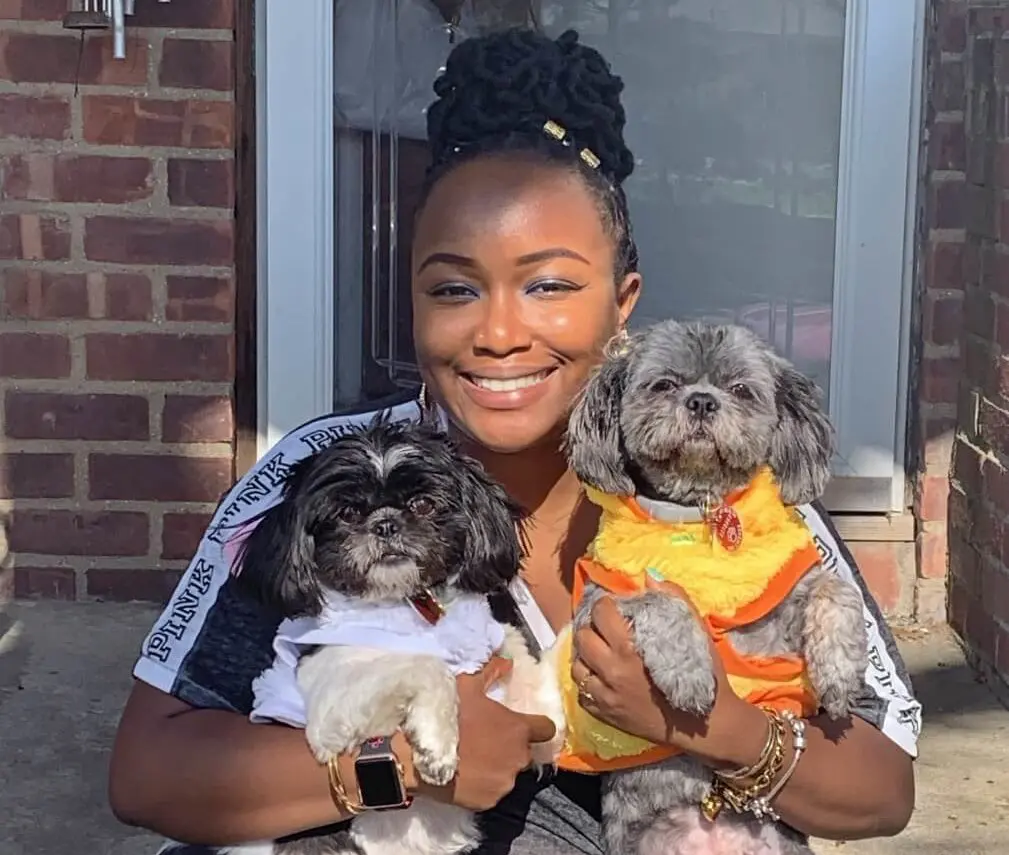 Brittney
Licensed Veterinary Technician
Brittney was born and raised in Queens—you'll often hear her exclaim, "I'm from Queens!" From the start Brittney has loved animals with her entire heart and has always wanted to help them. "What is a life without having a pet to love in it?" Brittney recently relocated from Queens, NY to Hyde Park, NY with her dad and her two Shih Tzus Bailey and Mocha. Prior to moving to the Hudson Valley Area Brittney attended many schools to become a Licensed Veterinary Technician, and even became a Certified Pet Groomer and a Certified Veterinary Assistant along the way. Just as we got to the height of the pandemic, Brittney found her place here at DCAH and absolutely LOVES working with Dr. Haight and the rest of the DCAH team! Brittney is a great part of our team and is always willing to help out around the hospital where needed. You may even hear her singing or humming around the hospital from time to time too!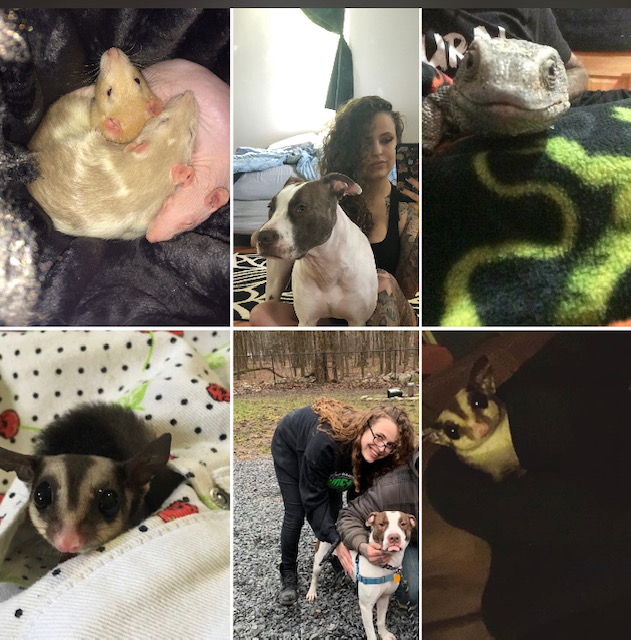 Alyssa
Operations Manager
Alyssa started working with us at the end of summer 2019. She loves all animals and has had rats, two sugar gliders (Cheddar and Biscuit), a ball python, a red tail boa, and a dog! Alyssa's compassion for animals started at a young age and continues to grow.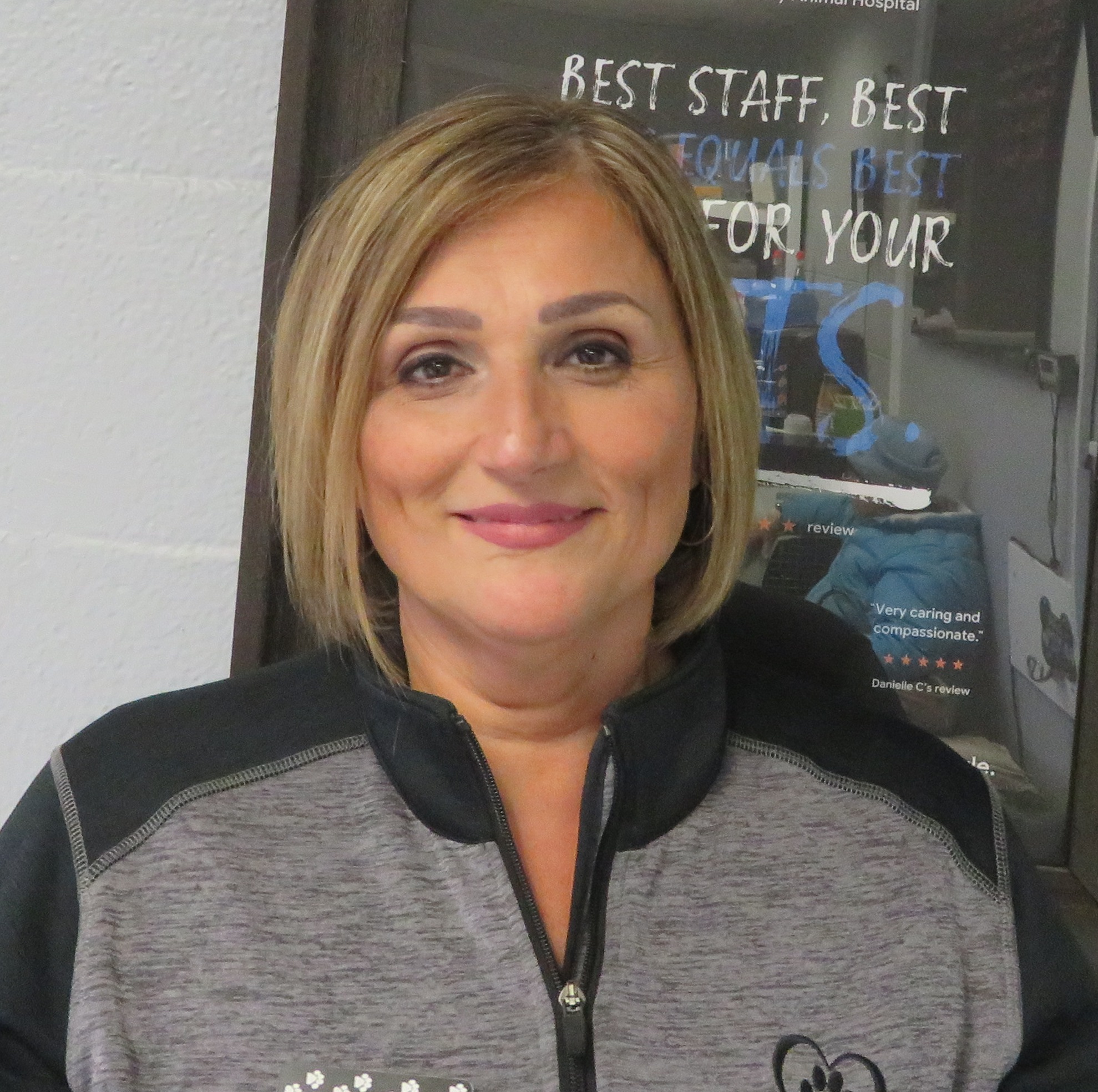 Suzana
Administrative Manager
As a kid growing up in the Bronx, Suzana saw a lot of stray cats and dogs. She knew she wanted to be their voice, speaking up for them and providing whatever care they needed. She even convinced her parents to take in many strays! To this day, Suzana loves caring for pets of all shapes and sizes.
Suzana's professional animal care career started in 2000, when she took a position as an Operations Manager at a major pet retail store. She later moved into the veterinary side of things, arriving at Dutchess County Animal Hospital in the summer of 2014.
At home, Suzana has two pets of her own. Donatella is a rescued tiger cat who will play fetch endlessly, and Punkin is a rescued mini schnauzer who has Suzana wrapped around her paw.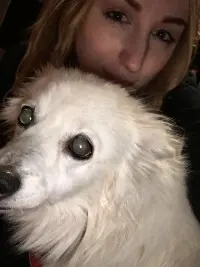 Ambrielle
Front Desk Lead
Ambrielle has always had a deep love for animals. Growing up she always tried to sneak stray kitties into her house, which her parents were not too fond of. Ambrielle graduated Chapel Field Christian High School in 2015 and started working in retail and customer service. She then discovered she loved working with people, but still had a yearning to express her love for animals in her daily life. Working at Dutchess County Animal Hospital has given her the opportunity to follow both passions, working with people and animals!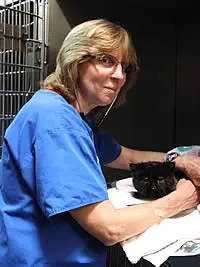 Tracie
Licensed Veterinary Technician
Tracie's grandfather used to raise giant chinchilla rabbits, and he let Tracie feed them when she was only five years old. This early experience with animal care helped inspire Tracie to work in the animal care field full time!
Tracie grew up in Rockland County, New York, and moved with her family to Cornwall at the age of five. During her teenage years, she helped train the family dogs in obedience classes, then started cat rescue. She worked with several cat shelters in Boston and New York State, eventually meeting Dr. Diana Cannan in 2001 at a cat shelter in Beacon. A year later, she came to work with Dr. Cannan at Dutchess County Animal Hospital. In 2008, Tracie graduated with honors from SUNY Ulster.
Tracie has a rescue cat named Billy, who likes to sit beside Tracie when she reads.
When she has time outside of work, Tracie likes yoga, cross fitness, researching history, and running. She's also an avid reader and loves going to the library.
Sarah
Licensed Veterinary Technician
Sarah has wanted to work with animals for as long as she can remember. Her dream job has always been to work in a zoo with animal behavior and communication. From working with cats and dogs to spending the day at the zoo, Sarah is most at home when there are animals around.
Born and raised in Hyde Park, NY, Sarah received her Bachelor's degree in 2010 from Marist College in Behavioral Psychology. She also graduated from SUNY Ulster County Community College with her A.A.S. in Veterinary Technology in 2015 and was licensed that same year.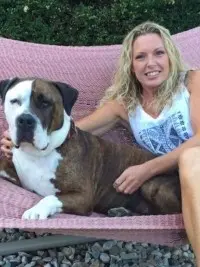 Claire
Assistant
Claire grew up not too far from Poughkeepsie in Cortlandt Manor. Claire had cats and rabbits growing up, and she currently has Jax, an American Bulldog/Pitbull mix that she rescued from Yonkers Animal Shelter. Claire has worked in veterinary medicine on and off for twenty years. Some of her favorite areas of the job include working with the bully breeds in the rooms with their owners, and assisting the doctors and technicians with surgical prep. Claire has started her associates degree to become a veterinary technician and plans to continue.