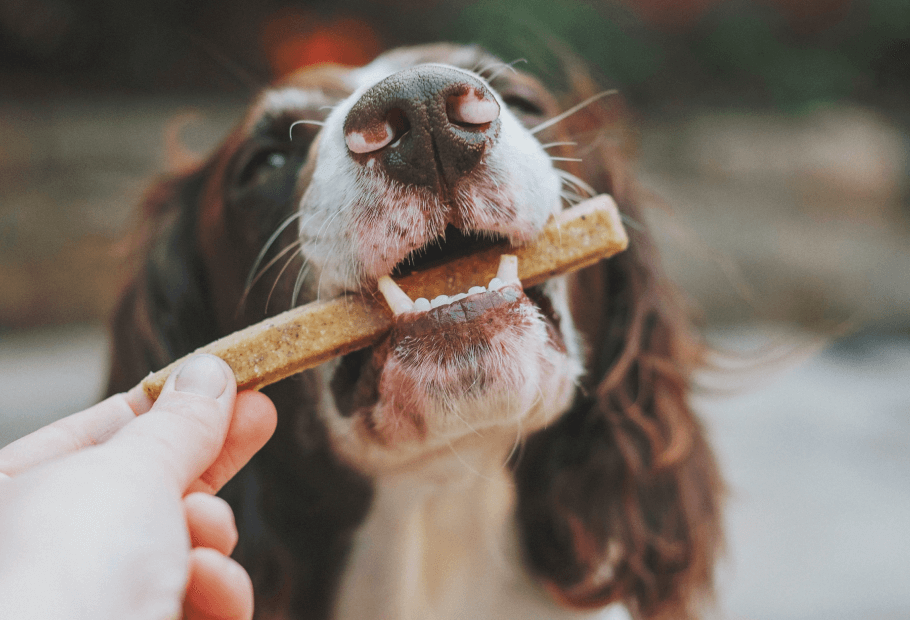 Dentistry
Does your pet suffer from bad breath? Have you noticed some yellow or broken teeth, or maybe even a few that are missing altogether? What about the gums? Are they red, swollen or bleeding?
All these things are signs that your loved one may be suffering from a dental problem, up to and including periodontal disease. Without the proper care, dental problems can lead to other, much more serious medical issues throughout the entire body, some of which can even be life-threatening. Yet dental care remains one of the most neglected components of companion animal health care.
At Dutchess County Animal Hospital, we want to help your pet beat the odds and enjoy a healthy mouth for life. We offer a wide array of professional pet dentistry services, both routine and advanced. From annual exams and cleanings to the treatment and management of existing oral health problems, up to and including oral surgery as needed, we're here to help keep your loved one smiling pretty, year after year.
Could your pet have dental disease? Does he or she have:
Bad breath
Yellow, broken, or missing teeth
Swollen, inflamed or bleeding gums
Excessive drooling
Changes in chewing habits
Pawing at the mouth
Obvious pain when touched on or around the mouth area
If you answered 'yes' to any of these, it's time to schedule a professional dental evaluation. Even if you've been good about bringing your pet in once a year for dental care, problems can crop up at any time. The sooner we can identify and address a potential problem, the better the chances of a positive outcome.
In addition to our role as your pet's dentist, we will also take certain steps to help support you in keeping your loved one's teeth and gums healthy and clean at home, in between vet visits. Our team is happy to offer demonstrations on proper home brushing techniques, and we'll gladly discuss and make recommendations on various products that you can use to help support your pet's dental health year-round. Together we'll work hard to help your four-legged friend enjoy a healthy mouth for life!