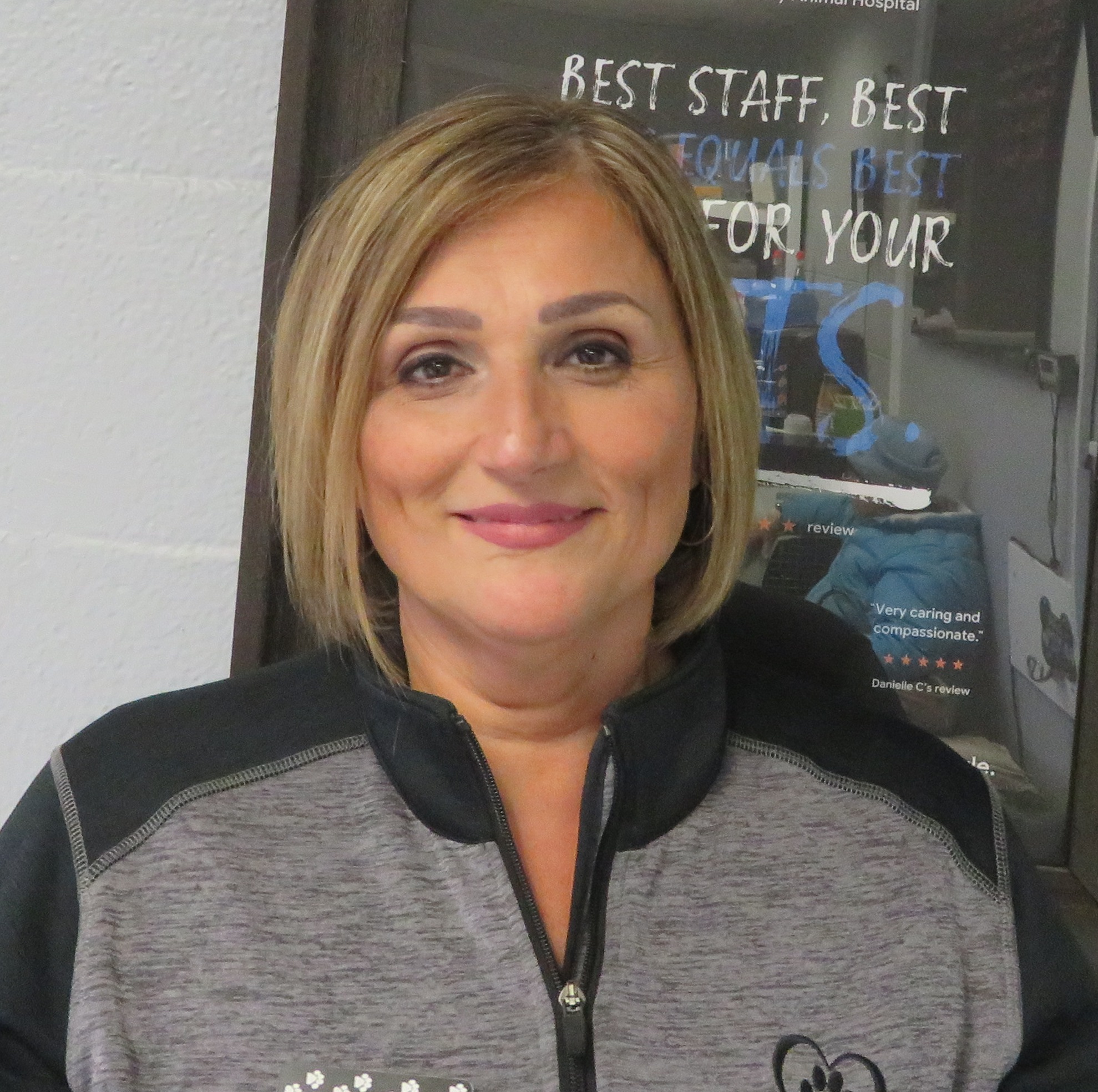 Suzana
Administrative Manager
As a kid growing up in the Bronx, Suzana saw a lot of stray cats and dogs. She knew she wanted to be their voice, speaking up for them and providing whatever care they needed. She even convinced her parents to take in many strays! To this day, Suzana loves caring for pets of all shapes and sizes.
Suzana's professional animal care career started in 2000, when she took a position as an Operations Manager at a major pet retail store. She later moved into the veterinary side of things, arriving at Dutchess County Animal Hospital in the summer of 2014.
At home, Suzana has two pets of her own. Donatella is a rescued tiger cat who will play fetch endlessly, and Punkin is a rescued mini schnauzer who has Suzana wrapped around her paw.